Become a Family Day Care Educator
Considering a career as a Family Day Care Educator?
Excellence in Care is a private family owned (vested interest) and operated business. We believe in offering a clear-cut, friendly, supportive and educational service to our educators because they are fundamental for a great scheme, so why not join our family?
If you enjoy the company of children and want to make a difference in their lives by providing quality care and learning experiences from your own home, then family day care may be right for you.
We are a Scheme that strongly believes in bringing the 'Family' part of Family Day Care not just to the children of the service, but to its parents and most importantly its Home Based Educators.
When you join Excellence in Care you do not just join our scheme; you become part of the family, where there is always support, friendship, a sense of community, and professionalism.
As an Educator you would:
Choose working hours to suit your needs
Earn a rewarding income working from home
Have access to training which can increase your professional development, parenting skills, personal growth, and which can lead to further formal qualifications
Provide valuable socialisation and learning experiences for your own child/children
Have support and guidance from start-up, and we will provide you with ongoing training and support through regular visits, monthly meetings, phone calls and scheme events
Keep appropriate child records, financial records, and administrative records
Required to use HubWorks! This is an all in one software for attendances, invoicing, cash-books and accounting. It is a 3rd party software, and we supply full in-house training.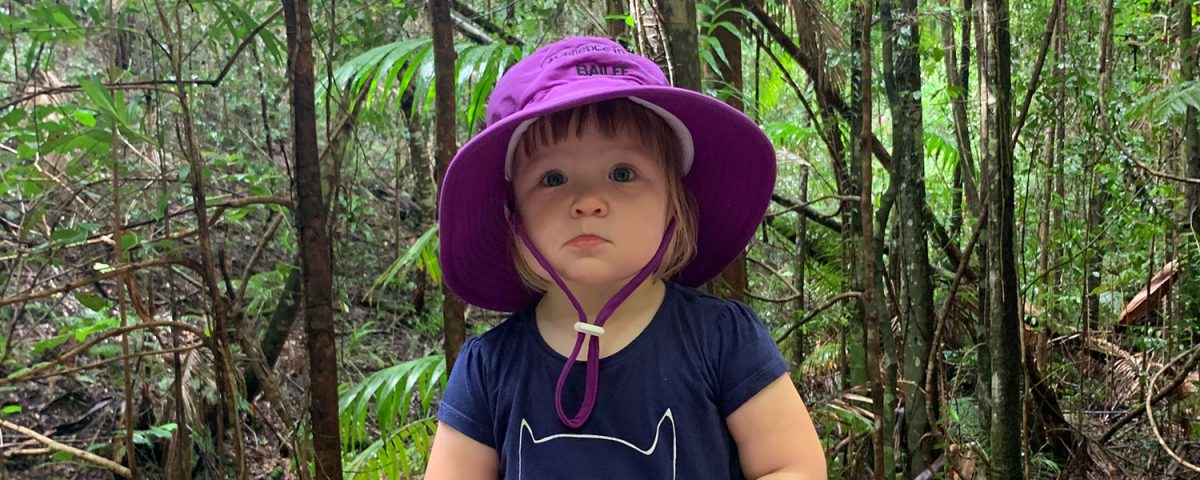 Join the family of Family Day Care professionals in your local area who strive toward quality in Family Day Care.
What support would you receive? Our experienced, qualified, professional staff in the Family Day Care Coordination Unit are there to support you by:
Regular visits to your home to provide support and advice
Joining a service that is rated "Exceeding National Quality Standards"
Organised play sessions for children to attend
Phone, email and face to face support
Orientation training, regular in-service training and advice and assistance on further education
Child placements
Local advertising
Free Lawn Sign for your service
Free Car Magnets for your service
Facebook / Website advertising, with Google ranking
Advocating on your behalf for better Industry Standards, on behalf of the service to protect the good name and standing of the service within the community
Advice and support in business management and professional conduct, including conflict resolution
Administrative support
An online private area only for EIC educators to access. A place for discussions, advice, sharing ideas, craft ideas, programming and planning templates, observation templates and access to all forms and policies
HubWorks! training
By putting 'Family' back into Family Day Care, our philosophy is different to other schemes; we care and support educators to ensure that they offer the best services to our children.
Please contact us with any questions you may have.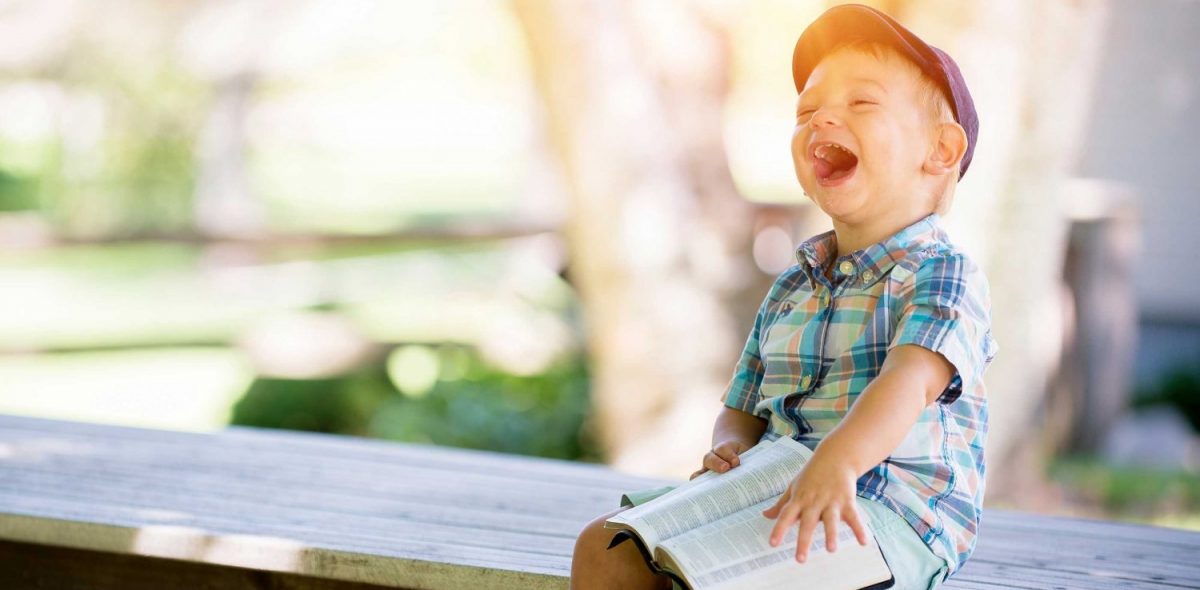 Educator Requirements
Before you commence as a Family Day Care Educator, we will work with you to ensure that you possess all relevant requirements, certificates and safety equipment, in order to ensure the utmost quality of your care. The screening and certification process to become a Family Day Care Educator is thorough, but Excellence in Care will walk you through all the steps to ensure this process is completed to national standards. As a Family Day Care Educator you are responsible to ensure that you meet the following requirements:
Maintain public liability insurance coverage up to $10 million
Ensure that an accredited Senior First Aid Certificate, including Asthma and Anaphylaxis management, and Cardio Pulmonary Resuscitation must remain current at all times
Maintain a positive notice blue card and letter. All adult occupants and regular visitors require a current blue card and letter
At all times you must meet requirements for a safe and hygienic family day care environment; which will include condition of premises, play equipment and all equipment used for family day care
Hold or actively work towards a Certificate III in Children's Services
Obtain Doctor's clearance relating to physical and mental well-being
Participate in ongoing professional development and in-service training
Maintain all Occupational Health and Safety requirements
Comply with all Family Day Care Policies and Procedures at all times
Follow the correct procedure when treating and reporting incidents
Follow all State and Federal legislative requirements
Follow and practice correct fire and emergency evacuation procedures, as necessary
Comply with all relevant ATO and record keeping requirements
COVID19 safe practices
Regularly Program and Plan, also completing regular observations on children in care
For more detailed information on obligations and expectations of family day care: FDC Obligations
For more information on becoming an Excellence in Care Family Day Care Educator, please contact our office to arrange an initial appointment.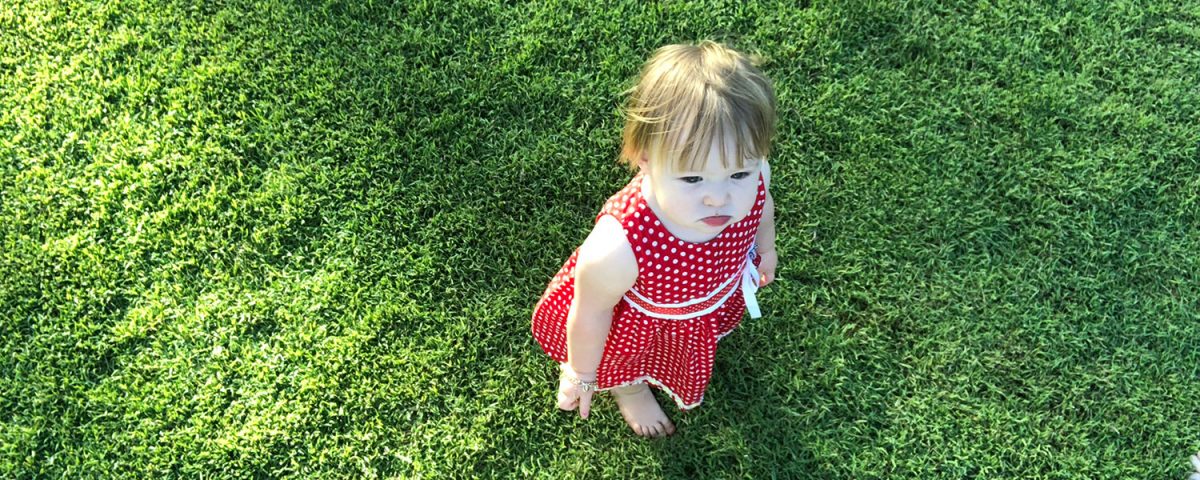 What sets EIC apart from the other services
We are a privately owned and family run service with invested interest since 2011
Joining a service that is rated "Exceeding National Quality Standards" in 2020
We are very affordable and have lower costs than most other services (contact us for current fee's)
No start-up fee charge for existing educators whom transfer to our scheme
We have been using HubWorks for 8 years. HubWorks is used by the scheme, parents and educators to access child information and files, attendance records, invoices, receipts, accounting balances and your own personal tax requirements ( BAS statements, receipts etc.)
We pay weekly and time sheets can be scanned faxed/emailed
We offer a School Readiness Program created by a Qualified early childhood and primary school Teacher
We offer EDUCATE via HubWorks for free, so educators can program, plan and complete observations that are linked directly to the families enrolment.
Our visits are friendly, personal and supportive, we have a down to earth approach within this industry
We have qualified staff to tend to your needs
We have undergone the Assessment and Ratings Process via ACECQA
We have dual phone lines so your call will always be answered. We have a qualified Coordinator to answer all incoming phone calls or questions you may have
We have an emergency number that is answered 24/7 for emergencies
Our interpretation and policy of observations is, one every two months per child, because we believe that you should be spending quality time with the children
We pride ourselves on being an innovative scheme, constantly implementing and improving our systems. In doing this, we are able to offer the latest and best technology to our family. If it is your desire to run your business as a digital platform, we can help you! Some of our educators program and complete observations and forms via iPad, Tablets and computers
We make it our desire and passion to keep up to date with the latest research, legislation requirements and advances in early childhood education and care. We on pass this information to our educators on a regular basis and give daily support so they may implement this in their roles as educators
We truly believe in the less paperwork the better! We endeavour to keep a majority of the 'paperwork electronically and only required paperwork is printed.
We encourage you to be an active participant in the community, Outing procedures are simple and effective
We offer in-service training that is relevant/ interesting/fun and current with industry standards
We have a yearly policy discussion to review policies and we value the input from you and families
We provide a weekly planner and observation templates are available and are optional to use
We provide all areas of training (digital, paper based, whatever your needs are) and have optional learning circles for educators to attend.
We have in-house Forums / Facebook educator group
We can deliver online training via Moodle
We advertise and help you find children for your service
We facilitate play sessions and educator networking's
For more information on becoming an Excellence in Care Family Day Care Educator, please contact our office to arrange an initial appointment.